New Mexico We have listed all of the Public Pre Kindergarten schools that we have located in New Mexico by city below
Cities in New Mexico
Find pre k in your city.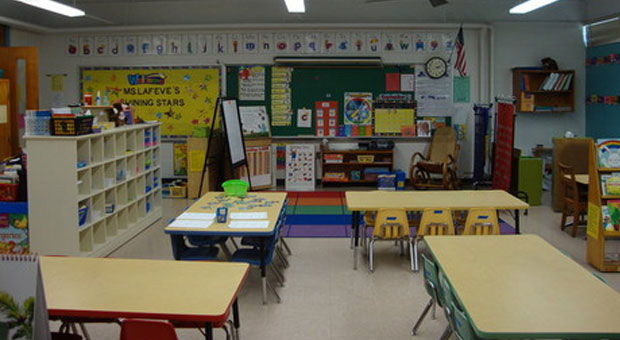 3549 State Highway 518 P.O. Box 180
Holman, NM - 87723
(505) 387-3139

Program Grant Number: 06CH010304 This is a licensed Head Start program. Head Start serves children from 3 to 4 years old. Eligible: Must come from a family with an income level under the poverty guidelines or parents receive government support.
Read more
---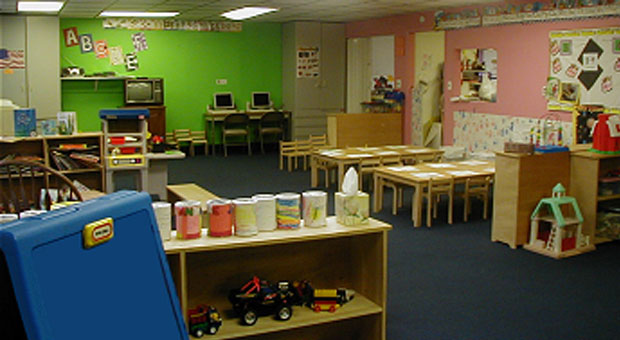 132 N Collison Ave
Cimarron, NM - 87714
(575) 376-2447

Program. Head Start . Register the program at the following address: Mora Private School Holman, New Mexico 87723 (575) 376-2447 PROGRAM GRANT NUMBER: 06CH010304 THIS IS A LICENSED HEAD START PROGRAM. Eligibility: Must come from a family with an income level as defined in the poverty gui
Read more
---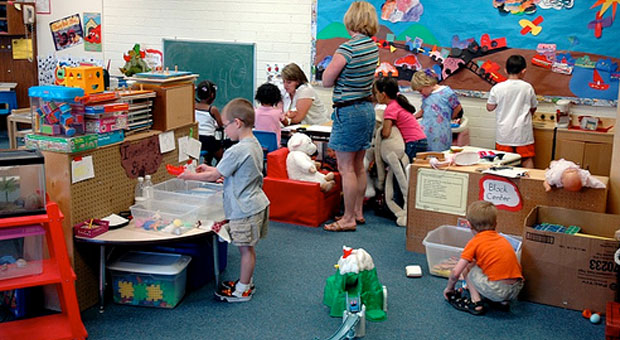 206 1-2 Miranda
Springer, NM - 87747
(575) 483-5556

Program: Head start . Register For This Program at: Mora Independent Schools Holman, NM 87723 (575) 483-5556 Program Grant Number: 06CH010304 This is a licensed Head Start Program. Head Start serves children between 3 and 4 years old. Eligibility: Must be from a family with income
Read more
---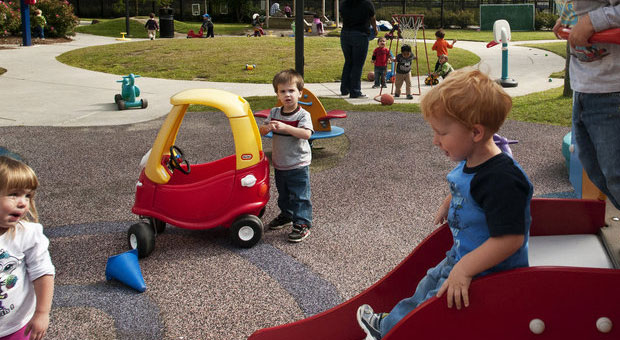 1144 Jones St
Raton, NM - 87740
(575) 445-0308

Program: Head start. Register For This Program at: Mora Independent Schools Holman, NM 87723 (575) 445-0308 Program Grant Number: 06CH010304 This is a licensed Head Start Program. Head Start serves children between 3 and 4 years old. Eligibility: Must be from a family with income levels un
Read more
---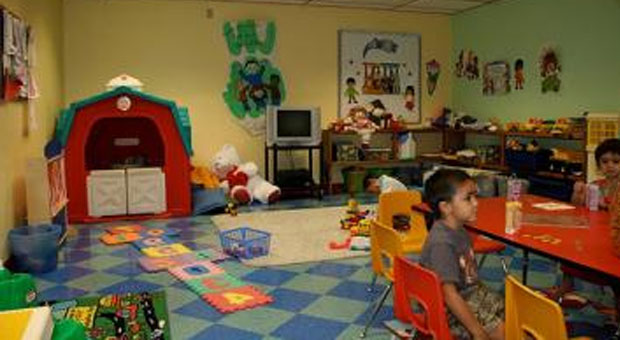 501 E 1st St
Portales, NM - 88130
(575) 356-8712

Program: Head Start. Register For This Program at: EASTERN PLAINS COMMUNITY ACTION AGENCY INC Tucumcari, NM 88401 (575) 356-8712 Program Grant Number: 06CH7194 This is a licensed Head Start Program. Head Start serves children between 3 and 4 years old. Eligibility: Must be from a family with income
Read more
---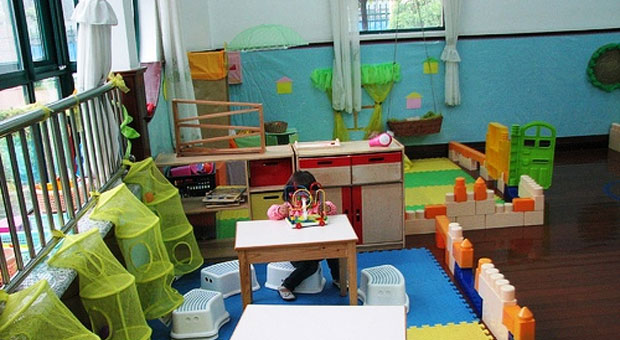 801 Mountain Rd NE
Albuquerque, NM - 87102
(505) 212-7301

Program: Head start. Register For This Program at: Youth Development INC Albuquerque, NM 87102(505) 212-7301 Program Grant Number: 06CH010436 This is a licensed Head Start Program. Head Start serves children between 3 and 4 years old. Eligibility: Must be from a family with income levels und
Read more
---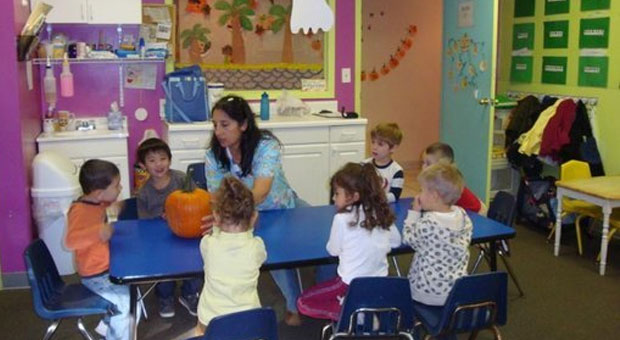 5201 Central Ave NW
Albuquerque, NM - 87105
(505) 268-3274

Program: Head start. Register For This Program at: Youth Development INC Albuquerque, NM 87102(505) 268-3274 Program Grant Number: 06CH010436 This is a licensed Head Start Program. Head Start serves children between 3 and 4 years old. Eligibility: Must be from a family with income levels und
Read more
---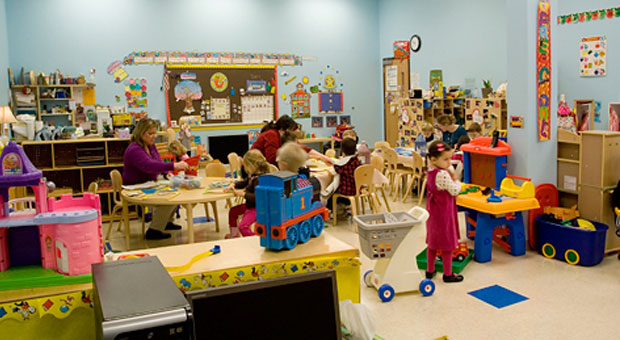 PO Box 100 1753 NM State Highway 119
Anton Chico, NM - 87711
(575) 427-8080

Program: Head Start. Register For This Program at: EASTERN PLAINS COMMUNITY ACTION AGENCY INC Tucumcari, NM 88401 (575) 427-8080 Program Grant Number: 06CH7194 This is a licensed Head Start Program. Head Start serves children between 3 and 4 years old. Eligibility: Must be from a family with income
Read more
---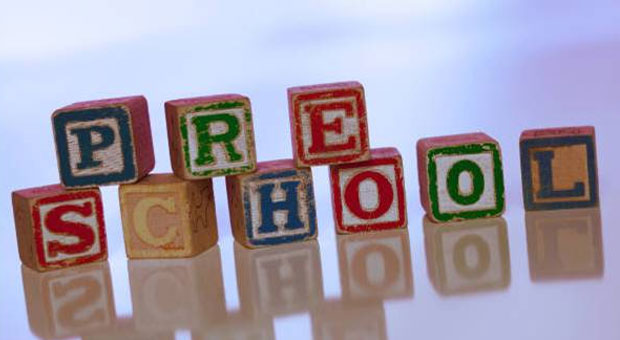 Program: Head Start. Register For This Program at: EASTERN PLAINS COMMUNITY ACTION AGENCY INC Tucumcari, NM 88401 (575) 461-1914 Program Grant Number: 06CH7194 This is a licensed Head Start Program. Head Start serves children between 3 and 4 years old. Eligibility: Must be from a family with income
Read more
---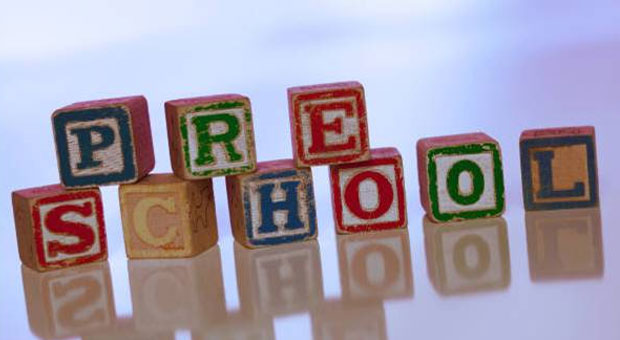 1700 El Centro Familiar Blvd SW
Albuquerque, NM - 87105
(505) 212-7284

Program: Head start. Register For This Program at: Youth Development INC Albuquerque, NM 87102(505) 212-7284 Program Grant Number: 06CH010436 This is a licensed Head Start Program. Head Start serves children between 3 and 4 years old. Eligibility: Must be from a family with income levels und
Read more
---